Euphoria Season 2 Episode 7: "The Theater and Its Double"
|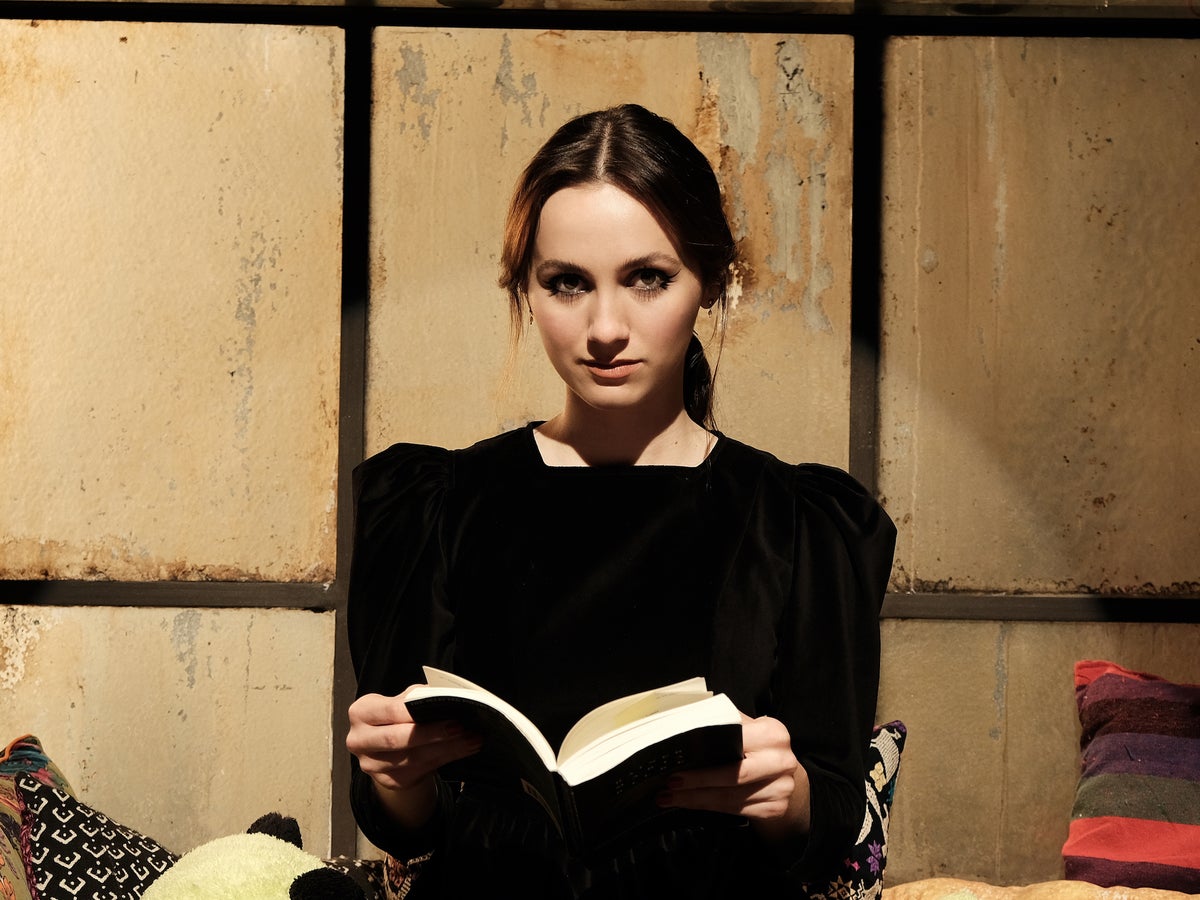 The thing with playing your part in the background is, you see everything. Silence is indeed golden, and when you're Lexi, you're able to capture each and every moment. In exchange for that smoothness and quietness, you're able to put on the show of all shows. And that's where we land this week. Lexi is showtime ready, and nothing is more intriguing than telling a story about the people who inspired said story in front of them.
For viewers, we're deep in it. While we know some of Lexi's challenges, what we get this week is more. Lexi and her journey with Cassie. Her journey with Rue, her body, and her friendships. And, the in between moments of their friendships like Rue's father's funeral, puberty, and relationships. With flashbacks and cuts left and right, we're able to see that Cassie and Maddy never really got into it like many of us thought they would. Instead, on the night of Rue's intervention, Maddy chased Cassie into the bathroom where the wall separated their cries and screams.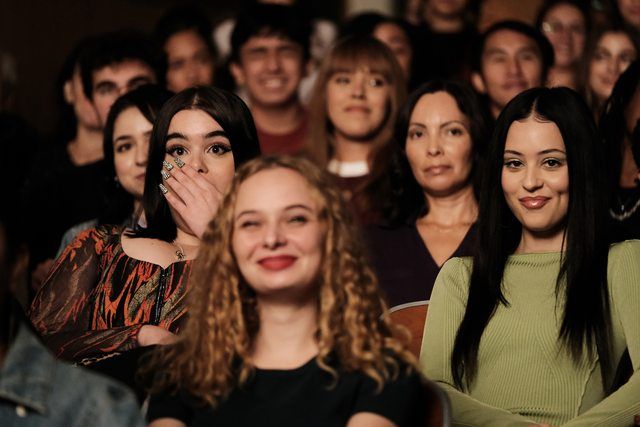 Throughout the play, Lexi often fixates on an empty chair. And this is the thing with Euphoria. You can't text. You can't talk. You have to submit to the journey. We eventually realize that the chair is for Fez. But, what we see is, Fez getting ready at home. Time doesn't seem to align, but the message is clear. Fez is supposed to be in place. He and Lexi have invested in a friendship that has evolved into some romantic tension. But, as Fez gets dressed for the evening, Ashtray realizes, something is going on. Faye and Custer have been mad weird the entire season, and while I may not have really thought much of it, it's time that we all do. We pan to a phone, and I can't help but realize, Custer is there for the ultimate setup. And it feels like Ashtray, with a blade in hand, thinks so, too.
Rue and Jules' exchange stares with one another at the play, never really crossing paths in this episode. Rue seems to be off of drugs and present, seemingly enjoying the show. And while we didn't get much of Rue, this is where Zendaya shines. The ways in which she's developed Rue are simply amazing. Sober Rue, in high school, watching this show about her life, all the while finding the time to enjoy the fanfare and musical around the Nate-inspired football scene was… great. Speaking
of Nate, he's there, on the edge of his seat most of the time. While he and Cassie (whose eye make-up and clothes are straight out of Maddy's closet) prance around the school, which is ultimately short-lived. After Lexi and crew call action on a locker room scene with homoerotic elements, Nate, feeling the pressure, storms out. And while the audience was slow to warm up to the production, it seemed like everyone in the room knew the obvious and enjoyed each minute of it. But, in the end, Nate infuriated with Lexi and her play takes it out on Cassie and tells her it's over.
Cassie hears those words, turns around, and slowly makes her way back into the auditorium, eyes filled with vengeance. It's at that point that we realize the episode is over, but the drama is just beginning. Half-way through the production, and nowhere near closing many storylines, it looks like the finale is going to be one for the books.
Here's the trailer for Episode 8.