'AND JUST LIKE THAT' Season 1, Episode 2: "Little Black Dress"
|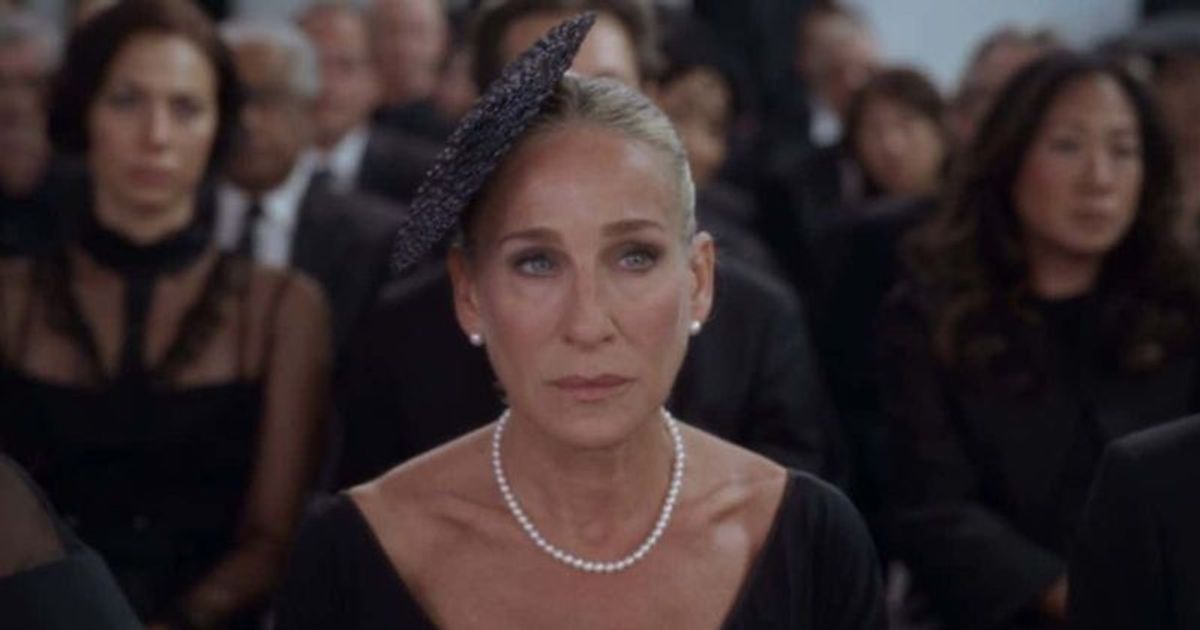 Episode 2 came early this week as we welcome back our favorite gals. After the gut wrenching ending to the premiere, it's only fair that Carrie asks: "what do I do now?" Here's a recap of "Little Black Dress."
With Big passing away, the funeral is the focal point of the episode. Carrie, understandably, is a ball of emotions. And as I watched her, I recognized instantly the value in having this series rebooted. What do you do when your friends, who are all married, beside you, ready to help, fix, and solve the pain, simply don't understand what you're going through? Carrie enters a world of reflection and if it doesn't remind her of Big, it reminds her that she's now widowed. From a table for one, to picking a funeral home, it's A LOT. At the service, Carrie and her boys, Stanford (Willie Garson) and Anthony (Mario Cantone) arrive early to find that a gorgeous floral arrangements is on the casket. Despite her request for no flowers, we learn that this is a gift from Samantha. It softens the moment and humanizes Carrie even more. It's good to know that Samantha and her legacy will still be brought in, from time to time. And if you think that it's a heavy episode because it's a funeral, then you've underestimated the writers. This turns out to be one weird ass funeral, if you ask me.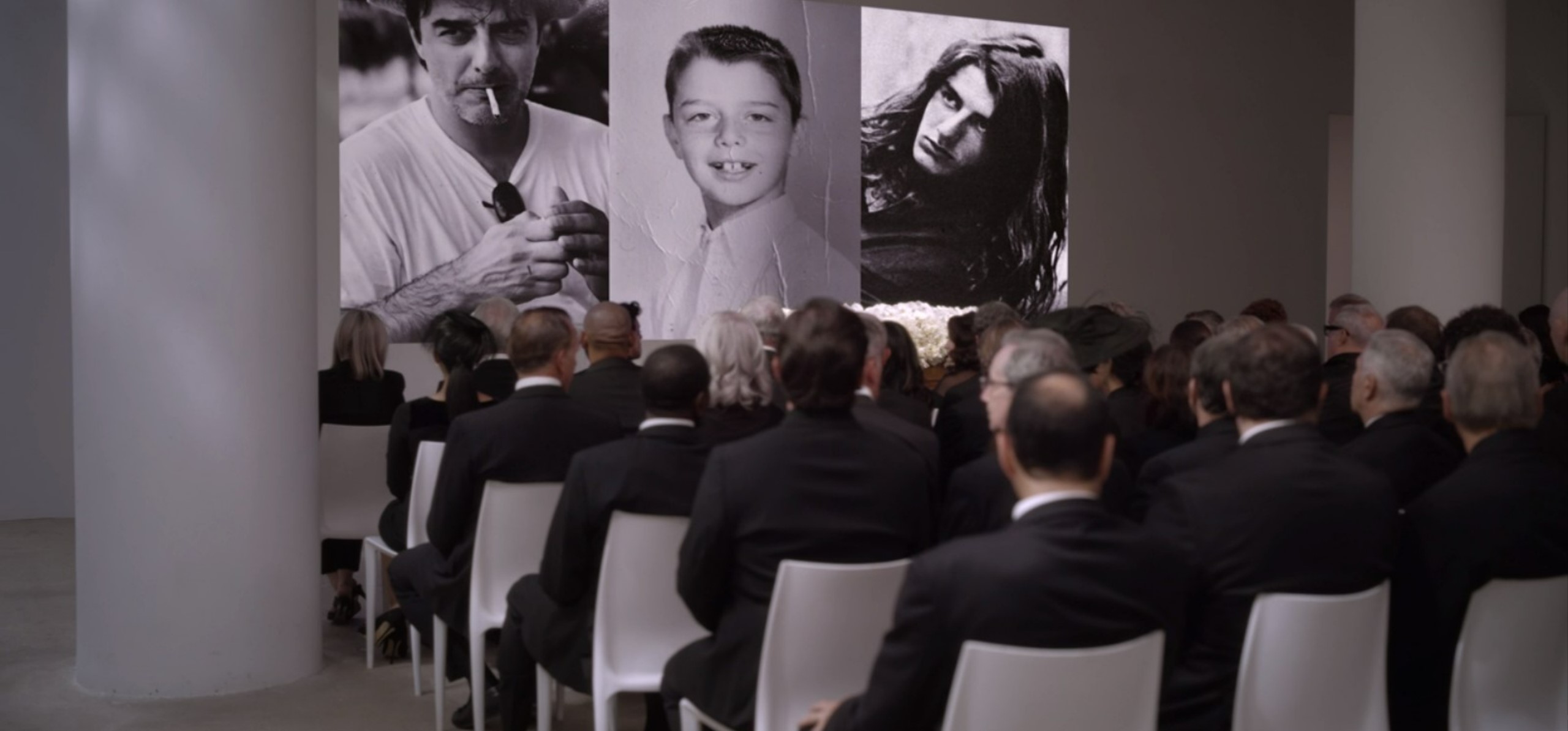 In the meantime, Miranda continues to struggle to find her footing. From Brady having sex, to juggling life as an adult learner, this will get interesting. What I will say is, HBO and team heard the criticism around diversity and really made an effort to elevate representation. It seems that we will get a lot of learning through Miranda, and I am enjoying it. She's a character we're all so deeply connected too, but the reality is, she has some work to do. Maybe she struggles to say the "right thing" or avoid her "white Savior" complex, but, because we know her, we're able to root for her, in a compassionate, and meaningful way. What is also clear is that she's in a special place with drinking. While it's unclear what all the drinking means, let's keep an eye out for it. It's definitely a thing.
Charlotte continues to well, Charlotte. I simply adore her as a mom, and seeing her with her two daughter's explaining the reason they wear black and navigating feelings is a joy. But also, Charlotte carries the weight of feeling like she's to blame for Big's untimely passing. And even though death puts things in perspective, a funeral goer says what we're all thinking: are we supposed to forget the times Big treated Carrie like shit? And sure, we aren't, but also, Charlotte pushing Carrie to go to a recital did mean Big stayed home. And while Carrie denies this, in the end, she breaks down and lets it out. She should've just went to The Hampton's and maybe, just maybe, Big would still be here. Charlotte and her crying is a bit much for Carrie, and well me too.
But, we've been here before, with Carrie and Big in the movies, and through the history of friendship, these ladies press forward. Stanford and Anthony are still close to Carrie, so either way, Carrie will be loved up on and begin to work through life as a widow. What I think is most important is for people, who see themselves in Carrie, are able to recognize that this is not the end. This is an opportunity for her to mourn, heal, and press forward.
Where we'll land, I don't know. But if you ask me, this series is right on time!
And Just Like That…continues on HBO Max on Thursday December 16.