Try Max Now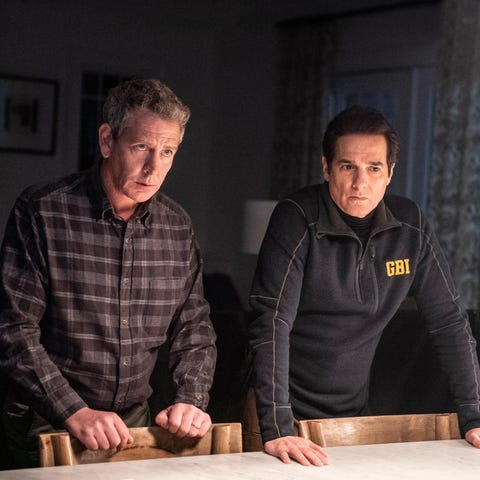 HBO's first attempt at adapting a Stephen King novel to the small screen has been a great success according to The Hollywood Reporter. Last week, The Outsider, completed its ten-episode season with strong ratings and record-breaking numbers of audiences tuning in to watch the finale. The series follows the mysterious murder of a small child and the ensuing attempt to uncover a supernatural perpetrator. The Outsider stars Ben Mendelsohn as Detective Ralph  Anderson and Cynthia Erivo as the intrepid Holly Gibney. It also boasts an impressive score by Ozark's Saunder Jurriaans and Danny Bensi. Throughout its run, The Outsider enjoyed favorable reception from critics and fans of Stephen King. The Hollywood Reporter details the show's consistently strong performance, culminating in impressive ratings for its finale episode, "Must/Can't:"
Sunday's finale drew the biggest initial audience for the show with 1.37 million people tuning in…The all-in audience figures for The Outsider are ahead of both the fall run of Watchmen …and the third season of True Detective, which ran in January and February 2019 — and like The Outsider, aired episodes opposite the Super Bowl, the Grammy Awards and the Oscars.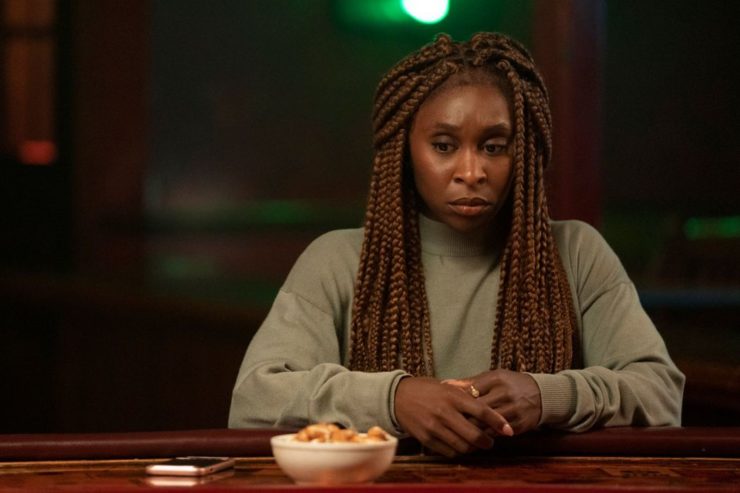 Despite its strong performance, HBO's approach to marketing the series seemed tentative in comparison to shows like Watchmen and Game of Thrones. Now that audiences have responded so positively to the series, HBO should take note. Hopefully, The Outsider's success will herald the inclusion of more horror in HBO's original programming, and perhaps even another collaboration with King. Who wouldn't love to see HBO take on 'Salem's Lot or Pet Sematary? Yes, these and the majority of Stephen King's prolific work have enjoyed cinematic treatments before, but it's hard to deny that there's more opportunity for creative freedom and depth in a limited series than there always is in a two-hour movie.
Even if The Outsider remains HBO's only foray into the world of Stephen King, more series that are strictly in the horror genre would be welcome. Many HBO shows often incorporate a little horror into their narratives, but The Outsider has shown that committing completely to the genre can pay off. I personally think that an HBO limited series adaptation of House of Leaves by Mark Z. Danielewski or Fevre Dream by George R.R. Martin would be very welcome. Of course, with The Outsider ending the way it did, there's always the possibility of a second season too. Fingers crossed!
What Stephen King novel would you like to see HBO tackle next? Let us know in the comments.