MY BRILLIANT FRIEND Confirmed for Fourth and Final Season
|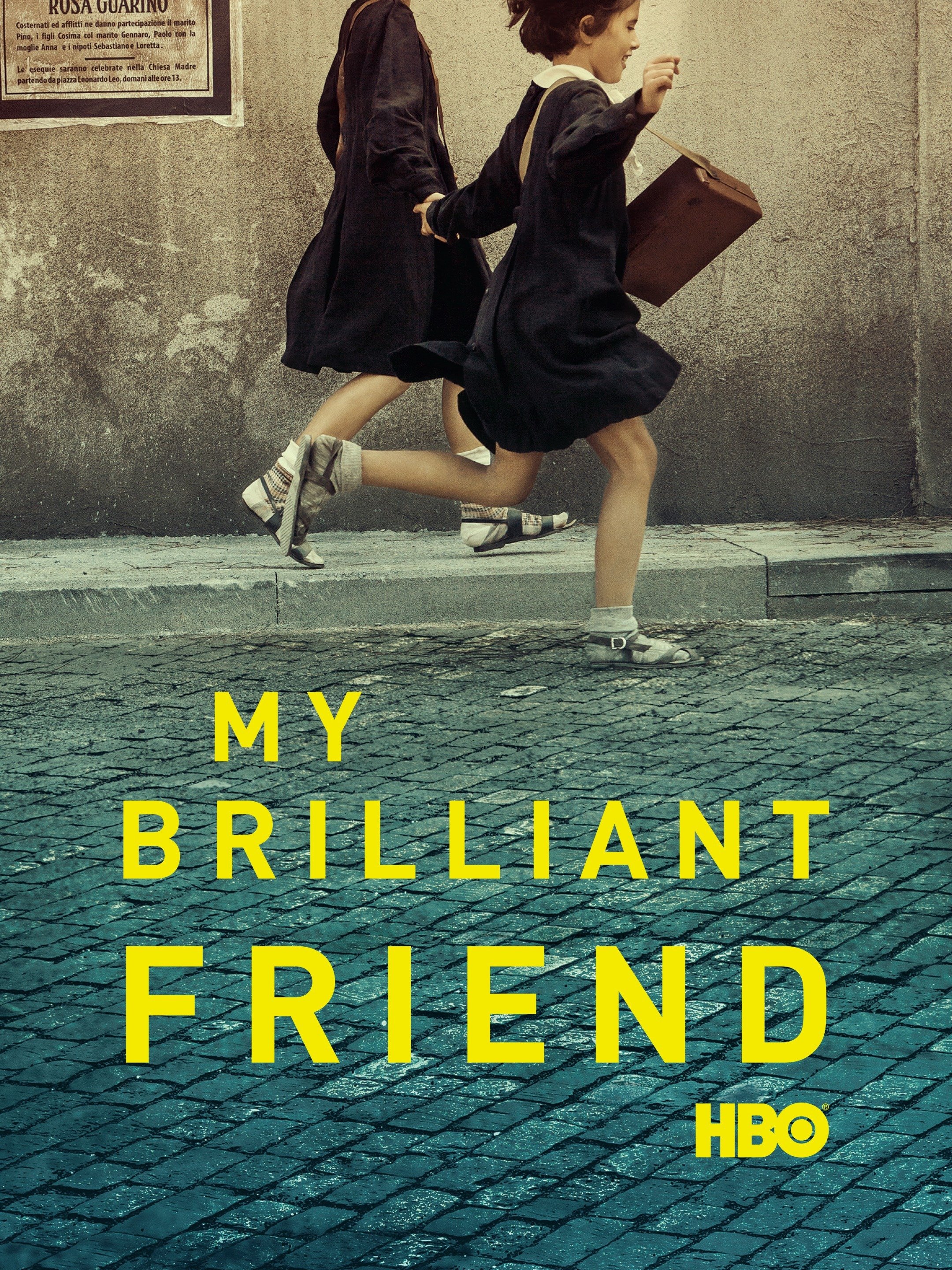 We've reached the midway point in season three of My Brilliant Friend. And while it should surprise no one, we've received amazing confirmation and I cannot wait to pass it along to you all. Based on the Neapolitan Novels by Elena Ferrante which has four parts, My Brilliant Friend has been confirmed for renewal and will be back for the fourth and final season.

We've followed the girls Lila (Gaia Girace) and Elena (Margherita Mazzucco) as they went from tiny, young girls playing with dolls to school girls to now grown women, married and with children. And though that time went quickly in a couple seasons of television, I've relished watching them grow and evolve, pulling and pushing in their relationship together. They cannot survive without each other and yet, in some ways it would be better if they could. We've watched them each chart their own course, yet always come back to each other to check in. In some ways, Lila charts the path and Lenu sees if she wants to follow it. Sometimes, she does. And sometimes, she doesn't.

But over the past seasons, I've come to relish stepping away, traveling to the distant shores of Italy. Listening to a language I have always thought beautiful to listen to and especially, watching these amazing women grow up, learn and challenge themselves in a time of revolution and change. So far, we've seen Lila return to the neighborhood with potential greatness on her horizon. While Lenu started the season pumped about her book, she's now withering in a sense in wifedom and motherhood. What else could be around the bend for these lovely ladies? We still have some chapters left in book three before we're ready to move on. While it seems common sense, having the confirmation that this brilliant series is coming back to finish its story seeing the friendship through to the end is wonderful, no matter what may come.