Game of Thrones News Round-Up: Final Seasons and Fresh Starts
|
After months of secrecy and near silence about the show's final season, it seems that we are beginning to see the first glimmers of Game of Thrones' return to the public eye. And what glimmers they are!
It's high time for fans of the epic fantasy series to start brushing up on their Dothraki and brushing out their fur cloaks.  Game of Throne's final, eighth season is set to premiere in early 2019 and its successor show, tentatively titled The Long Night begins filming next Spring. After its Season Seven finale in 2017, Game of Thrones has enjoyed an uncharacteristically long hiatus due to the decision to push back the release of Season Eight to 2019.  Over the past year, HBO has successfully maintained an air of mystery around the end of their hit series, from thoroughly thwarting any paparazzi in their attempts at spying for spoilers to skipping the GOT's customary representation at the most recent San Diego Comic-Con. But at long last, it looks as if the patience of audiences is beginning to be rewarded.
Until earlier this week, October was a very dull month for Game of Thrones fans. The most thrilling news to report was the release of high-end GOT themed hand-bags  in which fans could now store the funds for their limited edition White Walker whisky. Nevertheless, such news highlighted the fact that despite Thrones' long absence from the  television screens of its fans, the show is still very much a phenomenon that is as capable as ever of putting money in HBO's pockets. As a further testament to GOT's lasting appeal, it was also recently announced that many of the series' iconic set pieces in Northern Ireland will remain standing as tourist attractions rather than being dismantled now that the show has completed filming its final season. In the future, fans will be able to visit the real-life equivalents of Winterfell, Castle Black, and more.
While Game of Thrones has completed its work in Northern Ireland once and for all, Jane Goldman's prequel series will return to Belfast this coming February to begin filming its first season. Increasingly concrete information has begun to trickle in about the show in the past few days.
Actress Naomi Watts of Twin Peaks, and "King Kong" has been cast in a lead role. She is set to play a character who is "a charismatic socialite hiding a dark secret," according to Variety Magazine. George R.R. Martin, who will act as the executive producer of the prequel series alongside Goldman, took to his blog to congratulate Watts stating:"I could not be more excited.  Welcome to Westeros, Naomi."
The A Song of Ice and Fire author also mentioned that he expected more casting news about Goldman's series to roll out in the near future.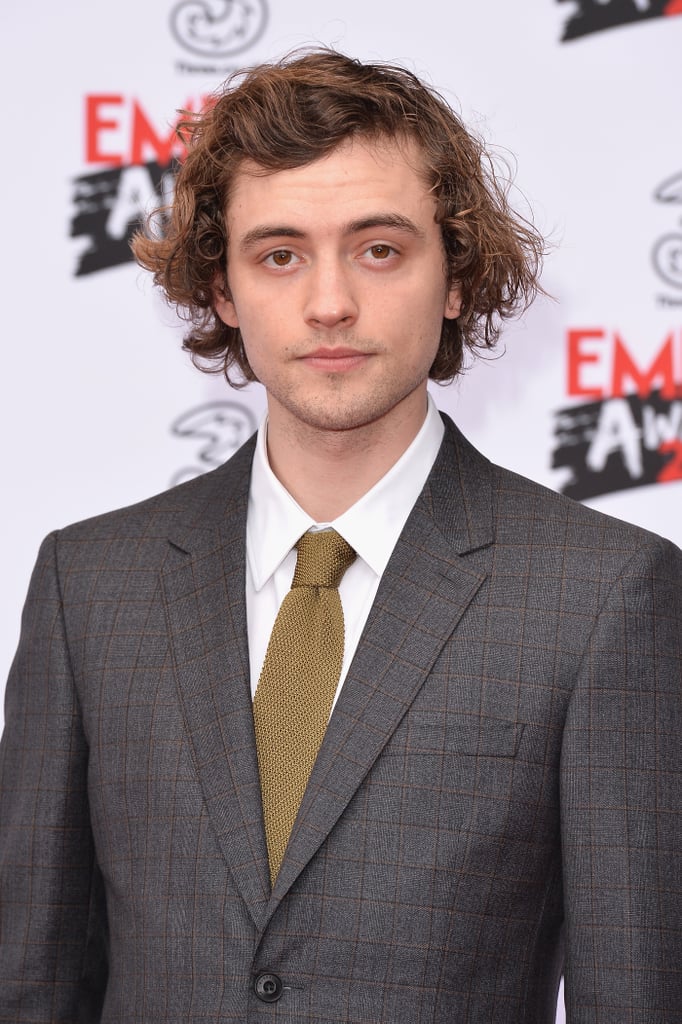 Indeed, not long after the announcement that Watts had been cast, actor Josh Whitehouse of Poldark was revealed to have been selected to play another notable character in the series. Let us hope that both Watts and Whitehouse enjoy a longer career on the upcoming show than Sean Bean, whose starring role on Game of Thrones was cut memorably short.
In his blog post, Martin noted that Goldman and her team are currently in the midst of casting for the upcoming prequel series, so it seems likely that more news about the show's ensemble will continue to roll out. The fan-site Watchers on the Wall recently noted some interesting casting calls for the series that call for a diverse ensemble of actors and actresses. Keep your eyes peeled for further developments.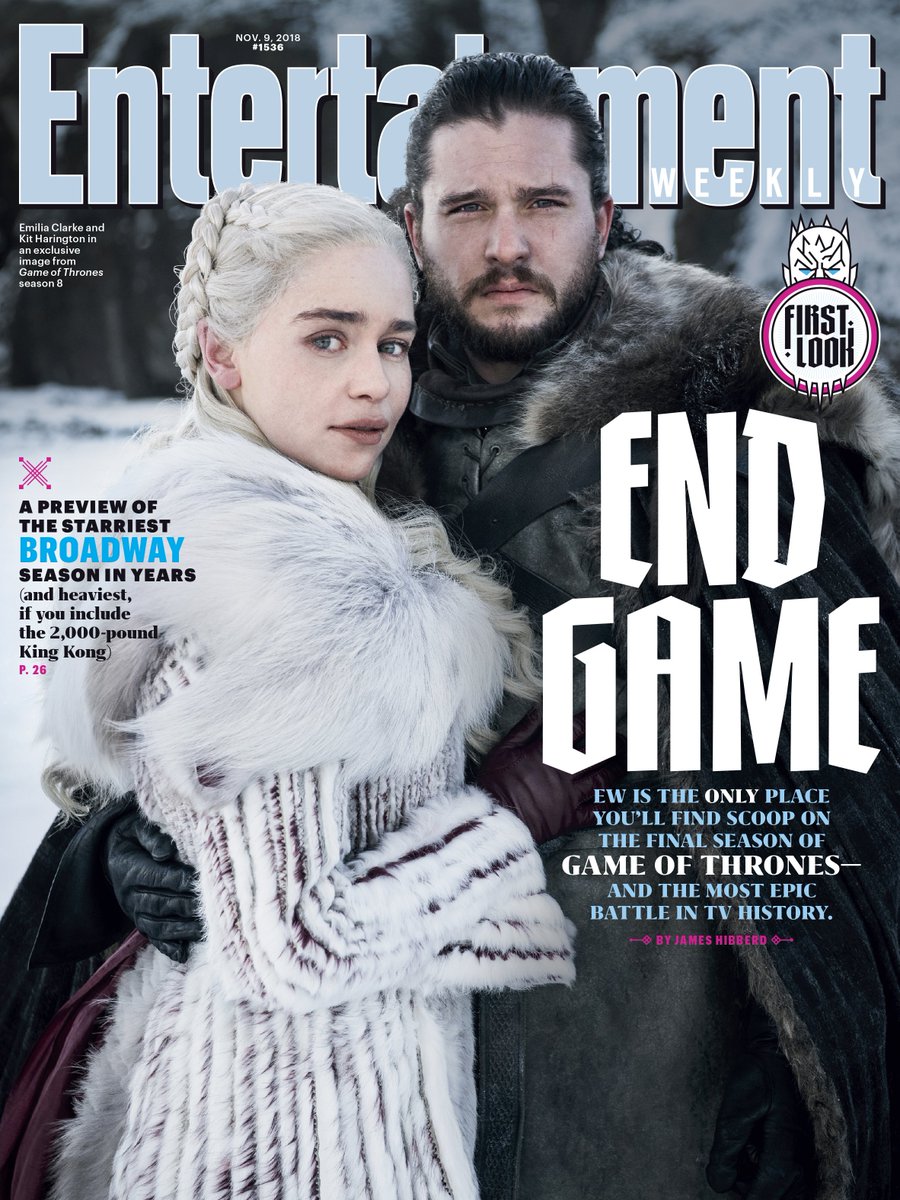 News of Game of Thrones' upcoming spin-off series is exciting, but the original show isn't over yet. Entertainment Weekly jump-started what looks to be the beginning of Thrones' marketing campaign for Season Eight this morning with an exclusive first look at the show's most popular characters, Jon Snow (Kit Harington) and Daenerys Targaryen (Emilia Clarke) as they embrace on the latest EW cover.
Entertainment Weekly promises fans exclusive insight into Thrones' final season and all the work behind the scenes that went into realizing it in the magazine's upcoming issue, so be sure to snag a copy.
Hopefully this onslaught of news about Game of Thrones Season Eight means that we can expect a teaser trailer soon, or at least a premiere date.
Keep checking in with us for the latest Game of Thrones news.
This is a lot to take in! Are you more excited for Game of Thrones Season Eight or the upcoming prequel series? Leave us a comment.