Try Max Now

We're back with another episode of "And Just Like That." This week, our core group of ladies continue to press forward in a way only they know how to. From dating, sex, parenting, and beyond, life continues to move forward. Despite some growing pains, life still has a way of keeping things interesting for our crew. Here's a recap of the past week's episode.
Carrie continues to work through life without Big. And her journey is one that I deeply appreciate. Many times, characters aren't given what feels like a natural, real-world timeline to grieve. The ways at which her pain rises are so relateable because, for so many of us, we've watched her for the past three decades. So when she finds Big's old record collection, we're able to recognize her pain instantly. But, fortunately, Anthony is by her side a lot more, signaling that he definitely will continue to be a staple even though Stanford has moved on. From an interesting plastic surgeon consultation with him, to being her Seema's plus one, Carrie is well on her way to adapting and pressing forward.
As Carrie tries to get settled into her new home in downtown, she still finds time to spend with her duo, Charlotte and Miranda. As Miranda's relationships continue to grow, she's been super fun to watch this season. Finally sharing the news with Charlotte about her and Che, we're seeing these character's lean deep into who we know them to be. Charlotte, traditional, yet trying to push through those deeply shaded lenses. Miranda, passionate, but riddled with life's questions. While Miranda has given up drinking cold turkey, she seems to be seeking an escape from her life. Charlotte calls it a mid-life crisis, and while she may be right, it's important that we realize she's not alone. Carrie makes it clear, as the ladies disagree over the nature of Miranda's relationship with Che that they're all they have, and it's important to cherish their friendship.
Charlotte's life continues to maintain a simple balance, though. This episode didn't focus so much on her as much, but she was still very present in the conversation. Charlotte is always going to be Charlotte. Filled with her righteous thinking and "know-it-all" syndrome, but it's endearing, mostly. While she finds herself apologizing a lot, her heart continues to be in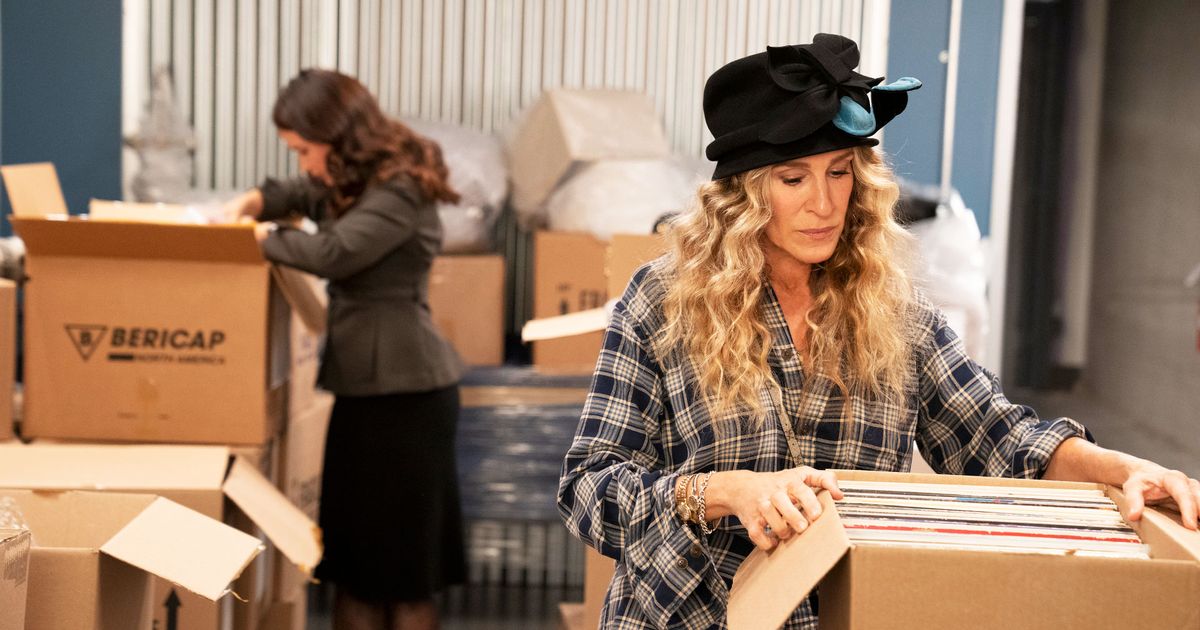 the right place as she offers support to her friends. By comparison, things have worked out for her. She's the most "stable" in the group, and I think that's an important role to address for this group. As friends grow and lose people, things, and time, sometimes, there are those folks who really have the privilege of not experiencing loss at more than a surface level.
Only a few more episodes are left, and I can't help but wonder. Does Miranda tell Steve? Does Carrie start dating, again? Will Charlotte come to terms with the things she can't change? Cheers to finding out!